We are MotionMobs -
A strategic partner driving businesses forward through process automation, AI-powered efficiencies, and custom software development to reach milestones and increase revenue.
No matter the challenge, our dedication to automated solutions and strategic artificial intelligence through mobile and web applications creates measurable bottom-line growth for our clients. With a focus on UI simplicity, data privacy, and powerful analytics, we specialize in technical strategies to move any business forward.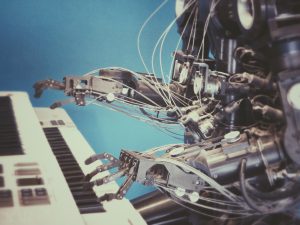 ChatGPT dominates tech articles with words of caution and fantastical descriptions of the future. Is it worth the media hype? Are we doomed to succumb to AI?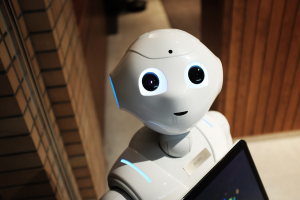 ChatGPT has been dominating headlines without much clarity as to what it means for daily life. One end of the spectrum implies this advancement is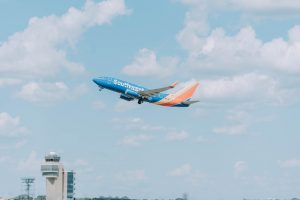 The public breakdown of Southwest when their employee management software crashed was hard to stomach. The technical debt of their internal systems caused over 16,000