The public breakdown of Southwest when their employee management software crashed was hard to stomach. The technical debt of their internal systems caused over 16,000 canceled flights and will cost over an estimated $800 million. It also damaged the reputation of Southwest and its ability to serve its customers. 
From the outside, Southwest provides additional value to its customers, many that involve modern technology. Offerings include an easy-to-use mobile application, free in-flight movies and live-streaming television, and wifi on most flights. The technology that customers interact with seem comparable or at times even more sophisticated than competitors like Delta and American Airlines. 
Technical debt on display
However, for years the internal employee staffing software, SkySolver and Crew Web Access, were openly known to be archaic. Employees manually call in to report their locations when the software fails to report if they completed a flight or if it was canceled. This determines staffing for other flights including flight attendants, pilots, and ground operators. In December 2022, the system became overwhelmed with users, which resulted in employees being on hold for hours, unable to report their location and completed flights, resulting in mass failure. 
Delaying the investment and improvement of technology, known as technical debt, is quite common, and many companies ignore it until this "debt" comes due, like Southwest.
Today, companies are investing in customer technology because it provides an advantage or has become an industry standard. For instance, major airlines have mobile applications that allow their users to book flights, view flight times, and access digital boarding passes. But internal technology, whether it is for internal operations or employees' use, is often where technical debt exists.
There are several reasons why technical debt occurs. Often, once a technology is implemented, companies avoid maintaining and updating that technology to save money in the short term. Metaphorically, it is similar to moving into a newly constructed home and avoiding updating and repairing wear and tear due to the cost of living. Typically the amount of the technical debt, the cost of right-sizing the technology, and the cost of training staff or employees to adopt the new technology or changes is overwhelming for companies. 
However, the cost of right-sizing technical debt, developing, and integrating new technology is often significantly less of a cost impact than when that debt comes due.
Technical debt is more common than you think
Like Southwest, our clients know that their technical debt exists. Something isn't working as intended, is substantially outdated, or it breaks frequently, so the company resorts back to manual processes frequently. This debt is often well acknowledged and avoided. 
Most owners are frustrated by their technical debt, feeling they're being forced to completely replace their technology or spend an astronomical amount of money. Starting over seems like a waste of time and money, especially when the previous technology failed. It's not a failure of the technology, though. It is erosion that was never repaired, which would have held strong if addressed promptly.
Technical debt also has to be accounted for and managed, which in some instances, turns into a full-time role. Because of these frustrations, the return on investment calculation of not improving the technology is often ignored or never considered, increasing technical debt and the risk associated with it.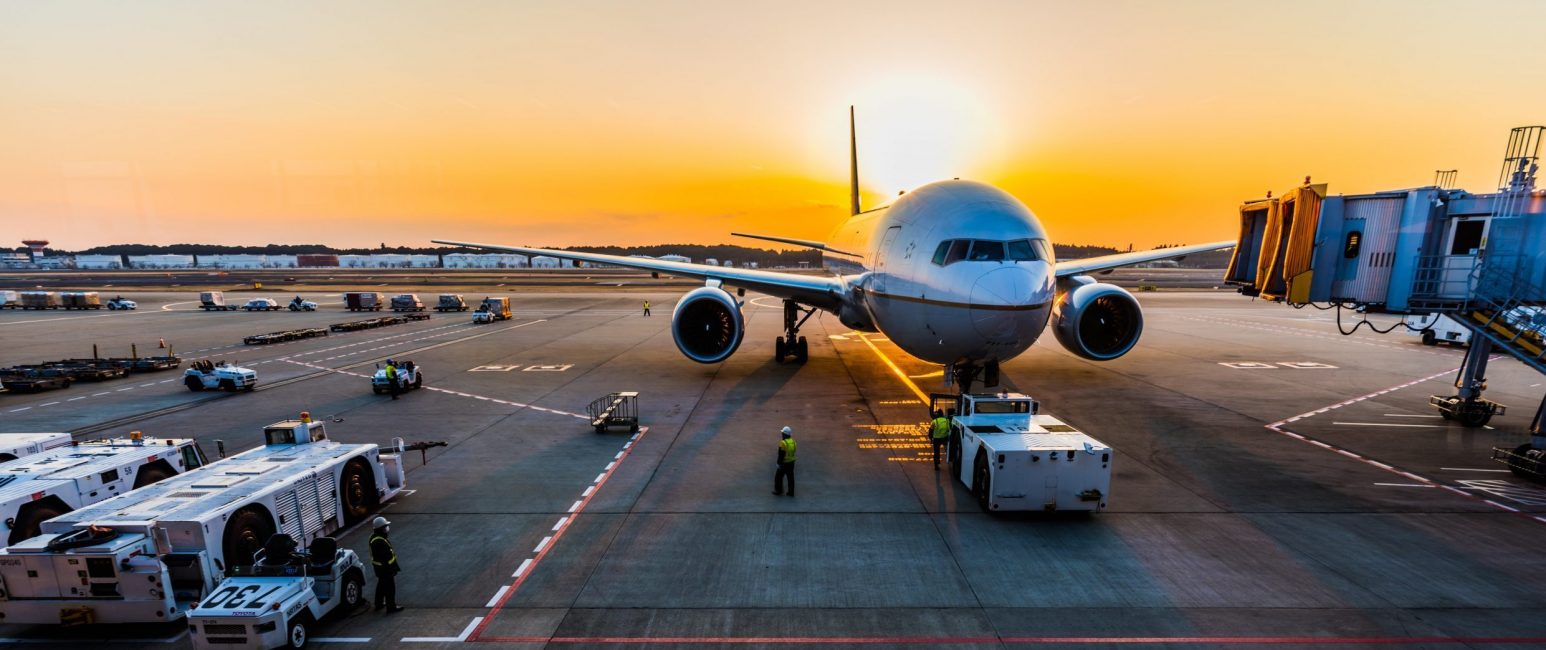 Can Southwest get out of debt?
Southwest already offers an easy-to-use and informational mobile application for customers. Why not develop one for employees that encompasses all systems for a Southwest employee? Currently, both Skysolver and Crew Web Access are offered as separate mobile applications. It is reported that they crash often, resulting in employees returning to the manual process of calling on their phones to report their flight schedules. While we can't know for sure why these crashes happen, it could be assumed that, most likely, the mobile applications are a front-end facade for very outdated back-end systems. 
By developing one centralized employee mobile application with a streamlined backend, Southwest could benefit in a variety of ways. AI-driven push notifications and geo-location could automate the process of staff marking a flight as complete. That information could be integrated with the company's internal system for operational record keeping and compliance purposes. The mobile app could house other human capital management tools, such as a mass communication tool for employees assigned to certain flights, airports, or regions, a way to store and assign SWAG points, Southwest's employee reward system, or submit employee-specific documentation. 
Ultimately, everyone's bill comes due, especially with technical debt. Southwest and its significant meltdown at the end of 2022 increased the awareness of technical debt, what it was, and a large dollar value assigned to go with it. Unfortunately, Southwest will now begin the process of coming out of technical debt. That cost will continue to rise as it will include not only the cost factors of right-sizing the technology, but the intangible value of their reputation and customer loyalty.  
However, that is where firms like MotionMobs can help. As a custom software and consulting firm, we work with each of our clients to understand their technical debt, the cost associated with it, and a plan to develop solutions to pay it off and correct it. With our team of onshore developers, we are able to work with clients to develop solutions around their business needs, right-size their technical debt, and help them maintain and improve the technology going forward. 
Does your company need help assessing its technical debt and a plan to correct it? Reach out to us and we can develop a plan to work through removing the technical debt and strategically using technology to improve your business, not have it be a burden.