As a nonprofit, you'd think that the message alone would be enough to drive yearly fundraising goals and when applicable, attendance. If it's something worth caring about, it runs itself… right? Wrong.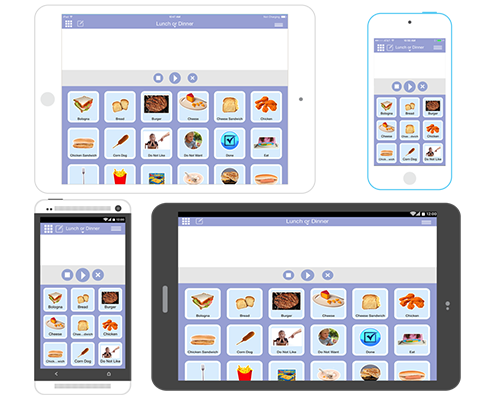 In 2014 MotionMobs had the opportunity to work on what became one of our most rewarding projects to date – Autism Avenue: Talk.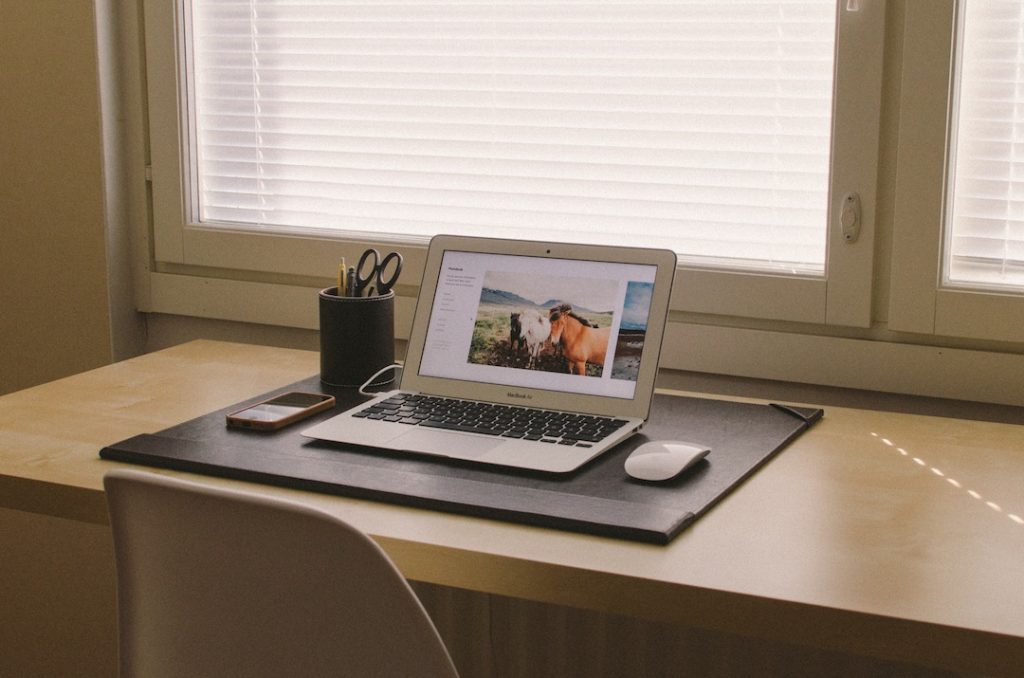 Technology is not going away, nor is it slowing down. As a consumer of technology, you can either choose to accept it reluctantly and let it shape you, or you can look at it with a critical eye and help make it better.