A few weeks ago, the MotionMobs family traveled down to Perdido Key, Fla., for a long weekend so we could all have a chance to take a step back, look at our successes and opportunities and snag a little relaxation. We decided to spend the weekend together to work on incorporating mindfulness in the workplace, individually and collectively as a team.
The drive to Perdido Key is around a four hour trip, so we left early enough to grab Chick-fil-A for breakfast and meet back up at the famous Flora-Bama Lounge in Perdido Key for lunch. It was a wonderful place to start our beach weekend and fill our bellies right next to the shore. For the rest of the day we relaxed, hit the pool for a bit, stocked up on groceries for the weekend and then fired up the barbecue. Robert and Taylor S. seasoned and grilled some burgers and sausage links to perfection.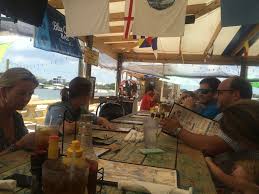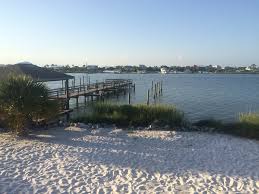 The next morning started early for a couple of us. Chris B. and Spencer Wyatt got up at around 6:30 to go for a quick two mile run to the Florida/Alabama line and back. Once they returned and everyone was ready for the day, we drove down to the bay to rent a double-decker pontoon boat for a few hours before lunch. It was a beautiful day out on the bay to catch some sun, feel the breeze and take a dip in the refreshingly chilly water. After several trips down the boat's top deck slide into the bay, we parked the boat on the beach, ate lunch and retreated to the condo for a quick nap to recharge for our first work session.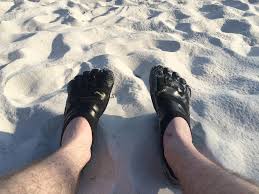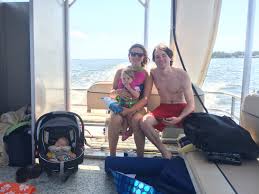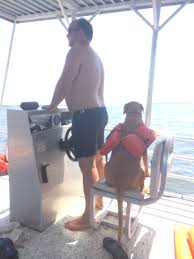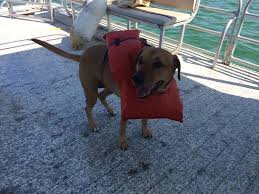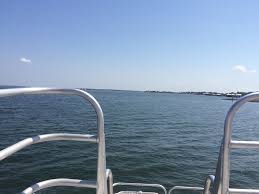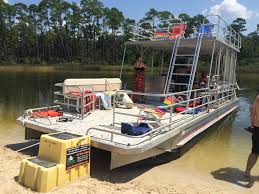 For our first work session, we started the conversation with our existing projects, upcoming fall schedules and day-to-day processes and procedures. Once we talked about the tasks at hand, we had the opportunity to think outside the box and discuss what projects we would like MotionMobs to work on in the future. We talked about potential products that we could be developing and opened the floor for anyone to pitch any passion projects.
The next day was pretty relaxed. Everyone did their own thing: some hit the beach, some hit the local shops, while others just took the opportunity to hang out next to the pool and read. Here's a quick video that Chris B., our User Experience designer, shot on his GoPro while snorkeling at the beach:
Later that evening we sat down for another work session to finish up some detail work on a few projects and lay out plans to start new ones. Shortly after concluding our work, we loaded up the car and went to dinner by the marina at Fisher's. The weekend was coming to an end. It felt great being out on the balcony of Fisher's with the whole MotionMobs family, having a few drinks and sharing a few laughs over a delicious dinner.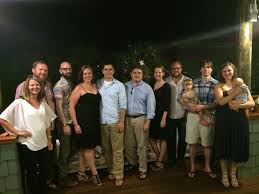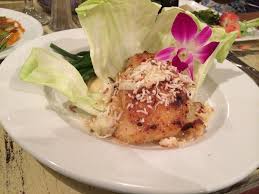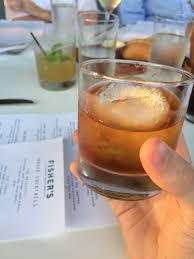 When you work with the same small group of people on a daily basis, things can become predictable and repetitive. Having a weekend away from the office to allow ourselves to unwind, grow closer as friends and discuss new ideas was just what we needed. We are so proud of our entire team, the work we do together and how we continue to grow. We can't wait until next year's trip so we can once again look back and see how far we've come.